12 – 14 HOURS 45 – 65 KILOMETERS 2 TEAMMATES
OFF THE GRID is Northern Alberta's premiere Adventure Race, showcasing the amazing terrain of the Peace Area and the challenges and experiences that it creates. Hosted in support of Nitehawk Year-Round Adventure Park, located in Grande Prairie, Alberta, Canada.
OFF THE GRID is a great way for new teams to be introduced to adventure racing or for experienced racers to have a fun day outdoors.
For 2019 OFF THE GRID will be introducing a SPRINT EVENT (4-7 hours), which will provide those who have considered trying Adventure Racing, the opportunity to hone their Trekking, Biking & Orienteering Skills on a shorter distance course. The Sprint Event will not include any Paddling sections.
Also NEW for 2019, our FAMILY GEOCACHE EVENT (2-3 hours),
which will give participants the opportunity to introduce their family to Orienteering Skills
all while having fun together in the outdoors on 3-5km of Trails.
This is an unsupported race (ie. no support crews to move your gear and serve you food on the course). Teams will provide their own bins to have whatever gear (some mandatory), food or water they desire at transition points and we will place them on the course where required.
This is a wilderness event so come prepared to deal with unexpected situations. This means bringing the mandatory gear plus any other equipment that you think will help you, as long as the rules do not prohibit it. For example; be prepared to find and filter your own water on the race course and carry enough food to last, as OFF THE GRID will provide NO food during the race.
You will see a checkpoint around every 30 minutes to an hour, assuming you do not get lost. Beyond that, you are on your own. Prepare for the starting line to be anywhere from 10 – 30 minutes from Nitehawk Year-Round Adventure Park.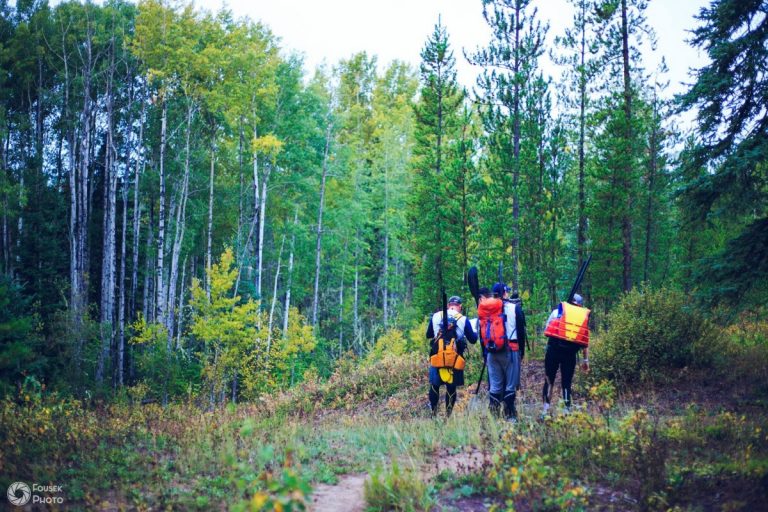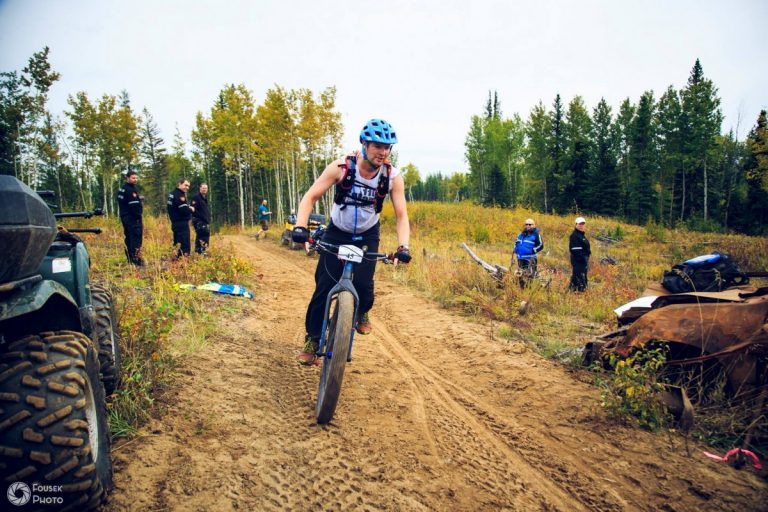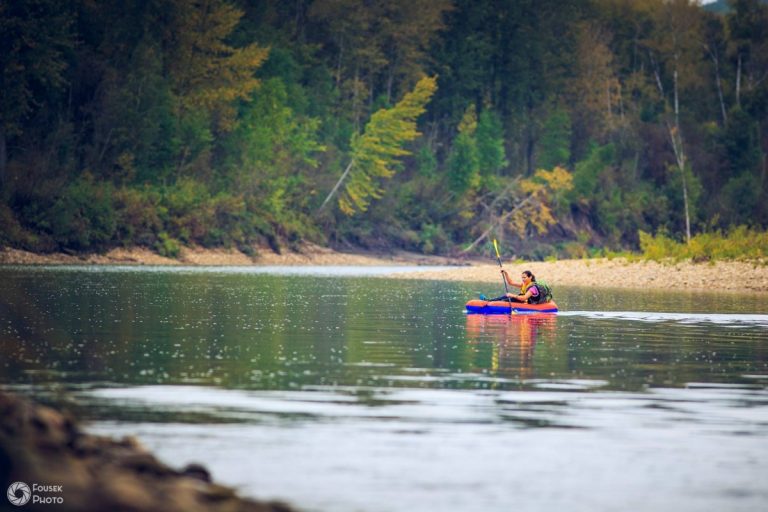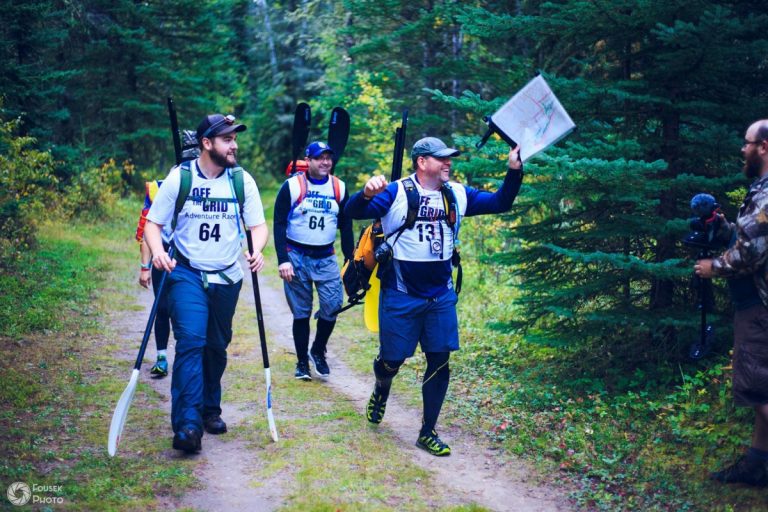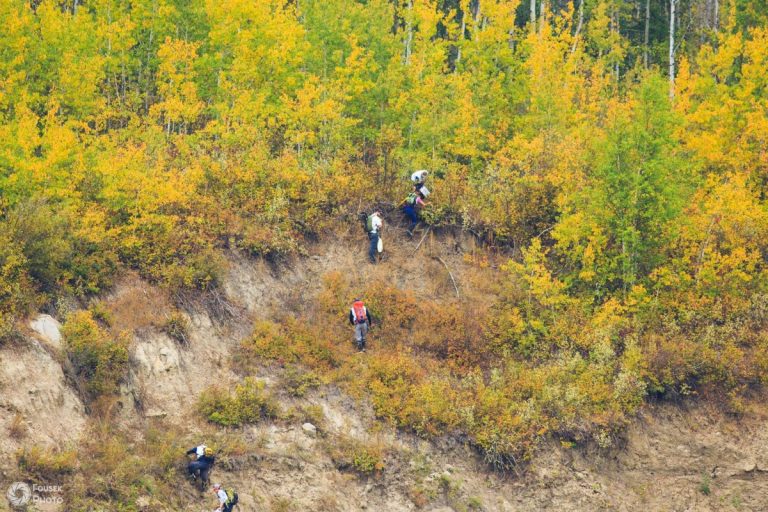 $400+GST PER TEAM
REGISTRATION OPENS October 5, 2018
REGISTRATION CLOSES July 31, 2019
Sign up your team of two people – all-male, all-female or co-ed – for the OFF THE GRID adventure race.